Our DNA is our value proposition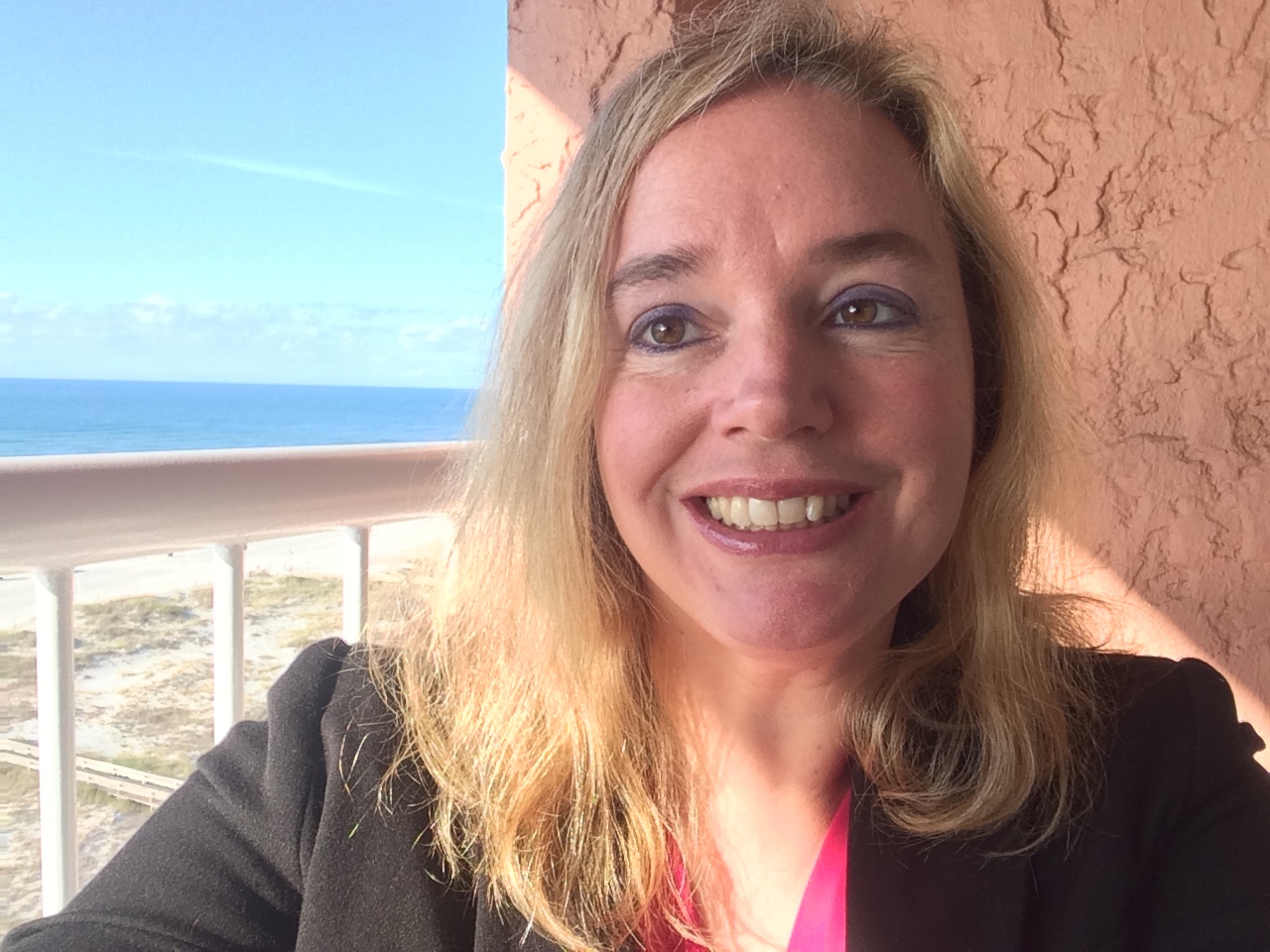 Linnea is the founder and CEO of Questia Corps. Since 2013, she has served as the lead coordinator of the River Region Healthy Minds Network, a Collective Impact initiative focused on increasing access to quality mental healthcare. Prior to forming Questia Corps, she worked with community groups as a senior consultant with Auburn University at Montgomery, and began her career as an Instructional Designer at IBM, serving clients such as GE, Cisco, AT&T, and the U.S. Census Bureau.
Linnea directed a regional team of leaders and mental health stakeholders at the 2016 Stepping Up Summit in Washington, D.C. where they shared best practices to reduce the number of people living with mental illness who go to jail. She also leads Montgomery County's participation in the national Data Driven Justice Initiative that focuses on using data to provide better outcomes for "super utilizers" of the local criminal justice and emergency healthcare systems.
Linnea holds a Master of Regional Planning in City and Regional Planning from Cornell University, a Master of Education in Instructional Technology from Kent State University, and a Master of Liberal Arts in English from Auburn Montgomery.